I create digital experiences which increase business and online growth.
I am a freelancer focusing on web design, web development, user experience, online business, and SEO.
I graduated with my BSc (Hons) in Software Development from MCAST, Malta, in 2018. I've been working with several companies locally since 2015.
My work doesn't stop with client projects in various industries. I also work on solo indie projects, building software products. I have experienced working with teams of different sizes and being exposed to different phases and parts of software projects.
I'm a logical, visual and a creative person. This allows me to work on many different multi-talent aspects, such as software engineering, UI/UX, ecommerce, and digital marketing.
I think it is super important that an app is not only beautiful but also responsive, functional, performant, and usable by different kinds of people. Unfortunately, accessibility is often overlooked by many, but I think it must be a part of the design!
I'm based on a 316 km² rock called Malta, in Europe. Have you heard about our great weather all-year round?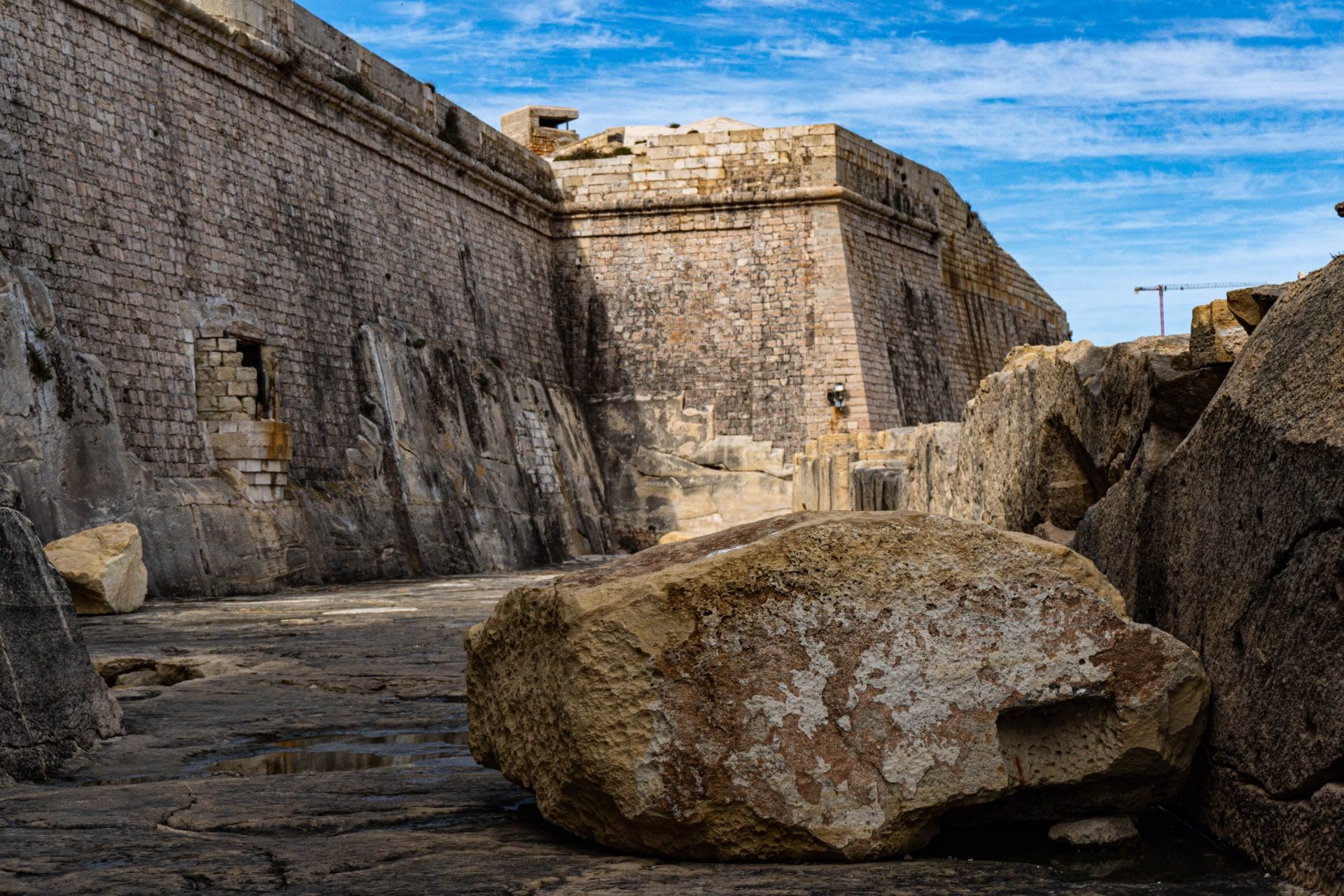 What am I currently doing?
I share my progress, experiences, and findings as a digital creator on Twitter and Instagram to inspire, motivate and help others.
My favorite community is self.dev, which promotes a healthy lifestyle along with learning and improving oneself.
When I'm offline, I like reading non-fiction books. Books provide a structured system of knowledge, so they can teach you a lot. Most people who reached big successes read, in fact.
The reason why I made this blog is to help as many people as I can. I'm also on YouTube to reach more people! I hope you find my content valuable, and I would love to get your feedback.
My plan for the future
I plan to keep offering my knowledge and services as a freelancer, and working on side projects, such as web products (SaaS) and creating educational content to help other designers and developers.
I love documenting my journey, so if you want to stay updated on my experiences, follow my web dev journey on social media. See you around, and get in touch if you need my help!